PerVET - The Personal Facilitator - A Challenge for VET

Erasmus+, Strategic partnership, 2015 - 2017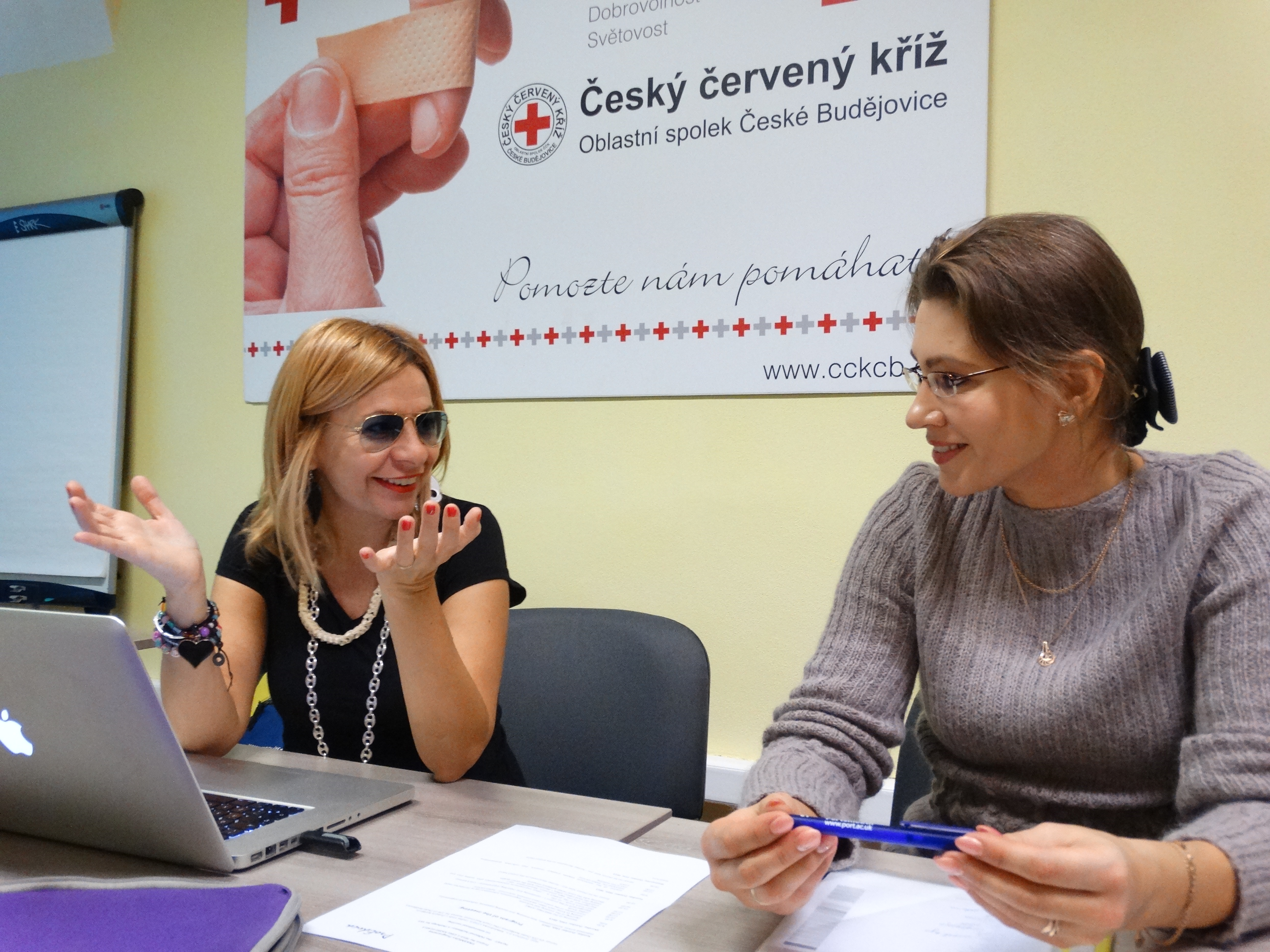 The Pervet project aimed at reducing the gap between the supply of skills offered by the vocational educational training system and the skills required by the labor market: an alliance in this sense between vocational educational training and labor market provides tools for growth.
Through a local research on VET system, the project has designed and released an intellectual output:  a new curriculum for the new profession: "the personal facilitator"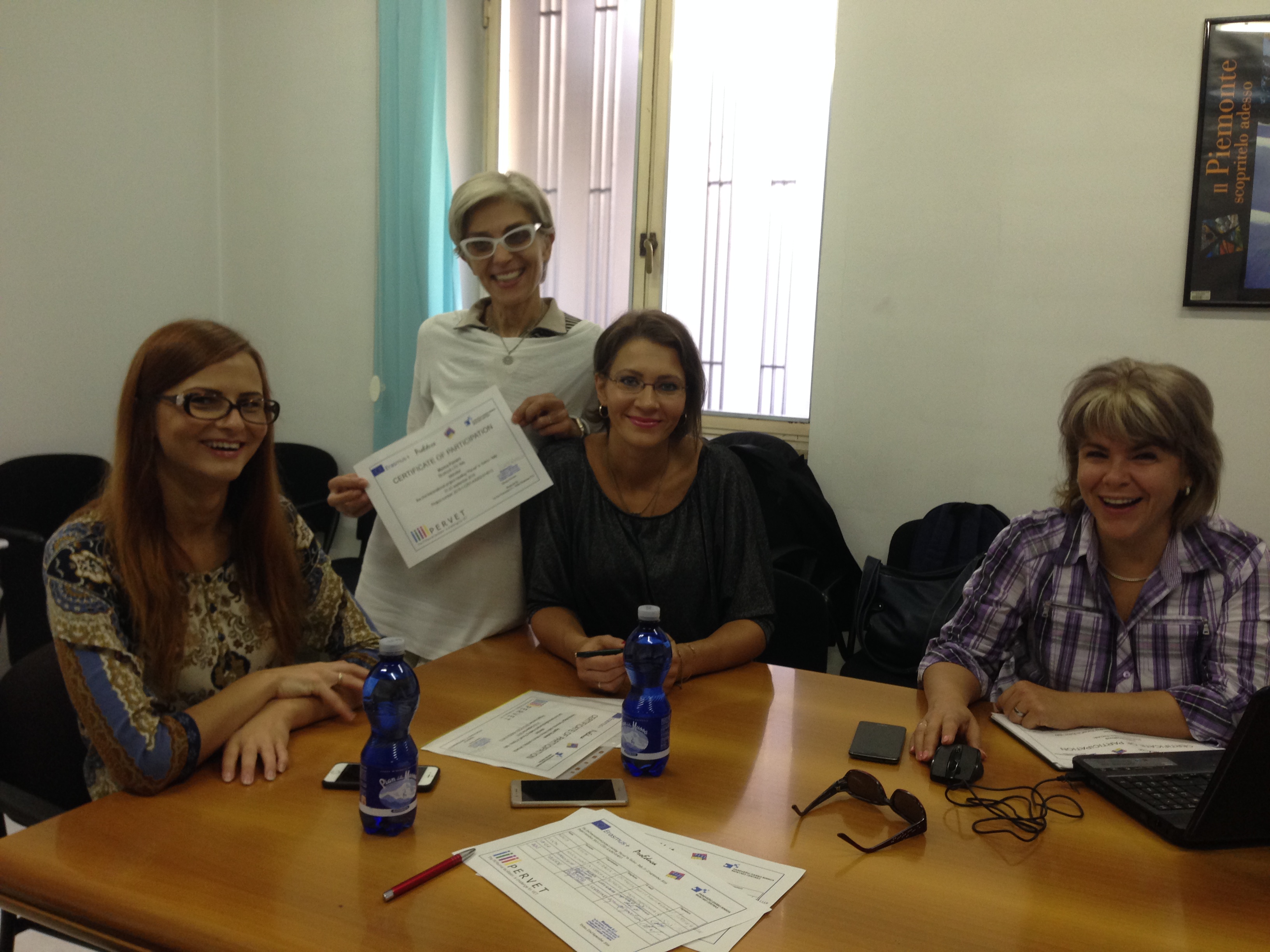 The personal facilitator is a high-skilled person who can help both working people and companies to reach two strategic results: improving the quality of working environment and thus the quality of services and improving the quality of workers lives.
The study explored the need of work-life balance in Europe and in three European countries – Czech Republic, Italy and Lithuania – and the ways a new professional, focused on this issue, could improve companies' efficiency and people lives.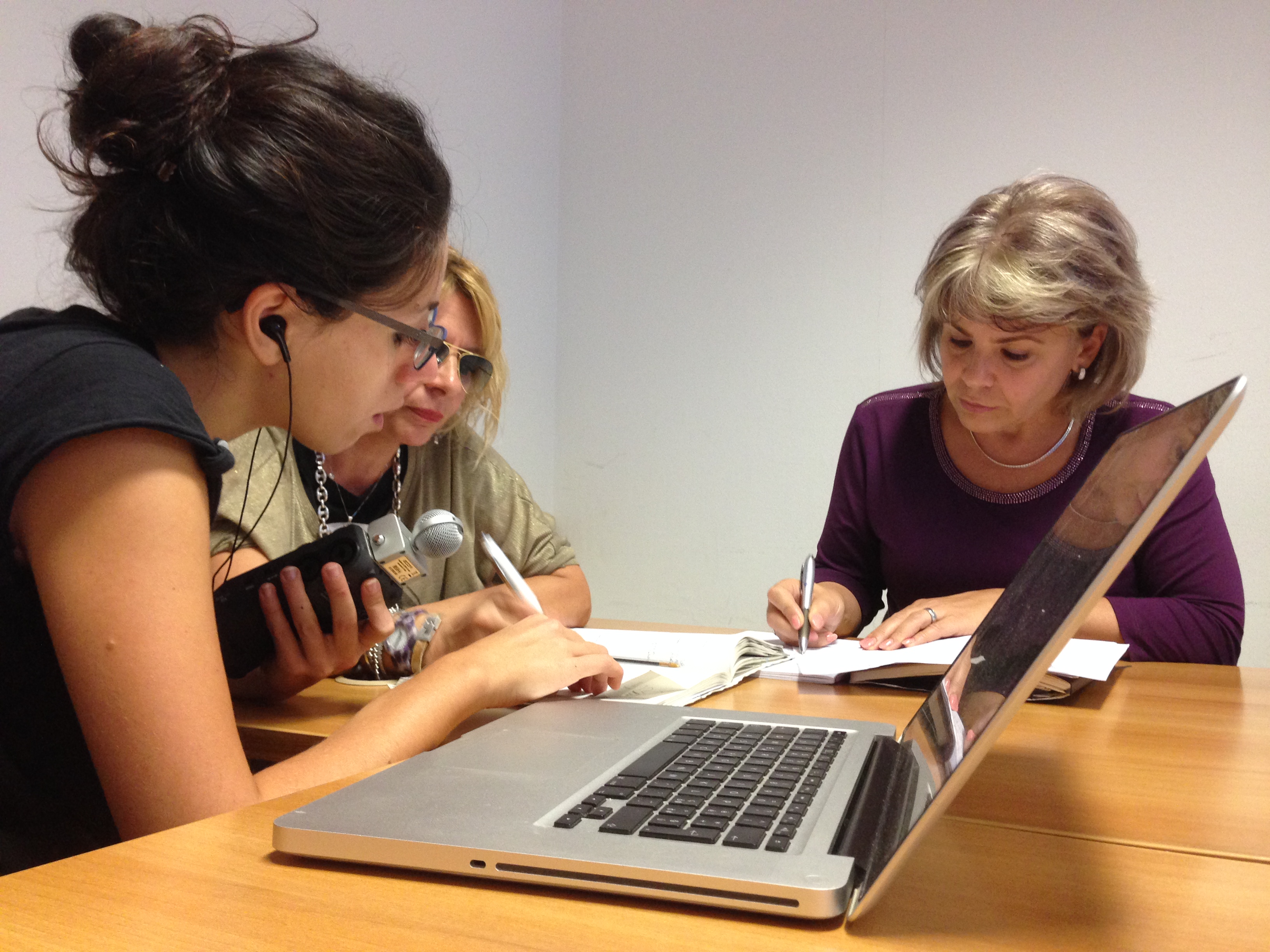 The final project outcome - the survey report - describes the Corporate Social Responsibility policies in the EU and three partner countries and in this context it also presents the results of the survey we conducted among employers, employees and VET providers.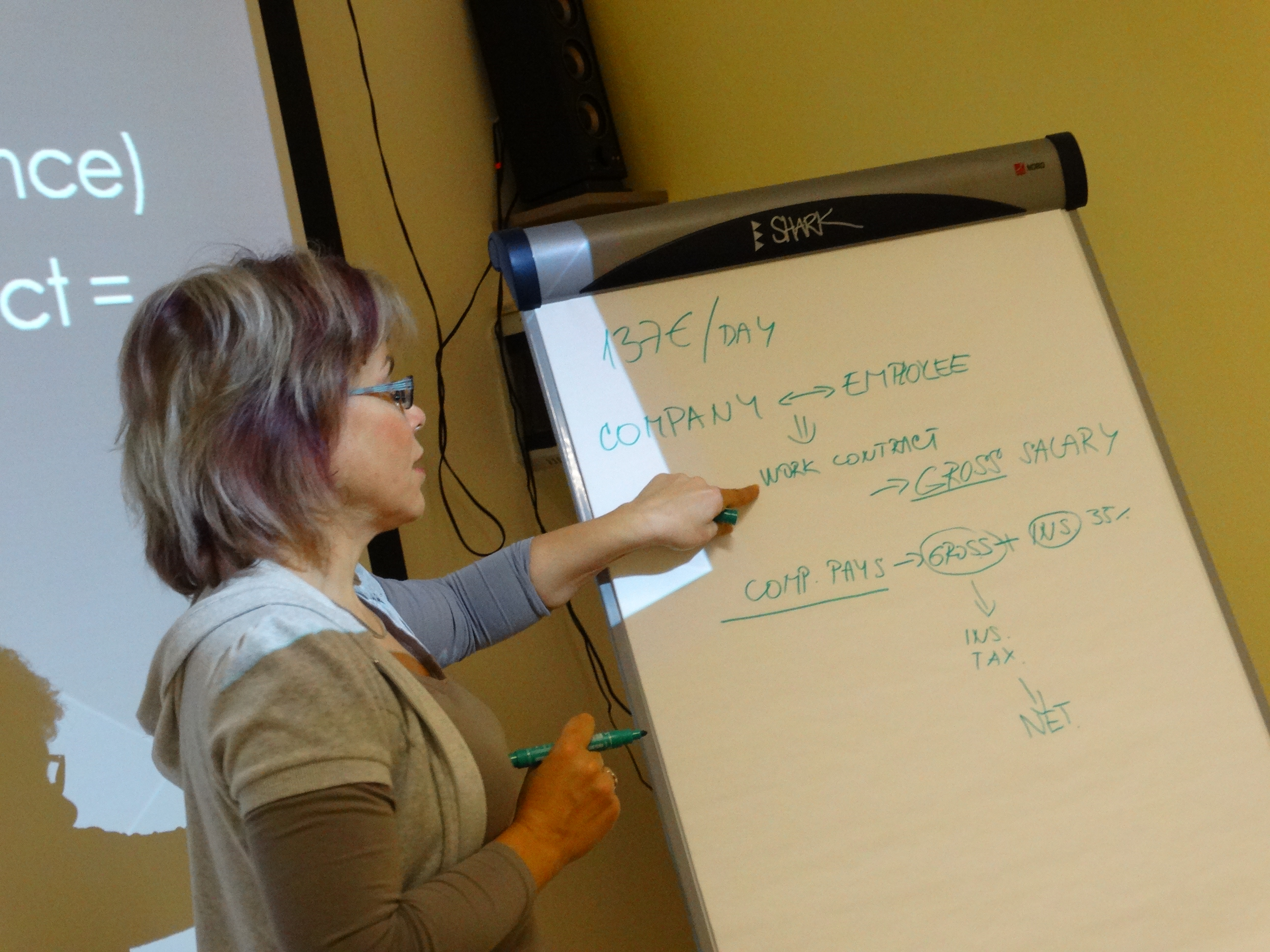 The curriculum has been translated in all partner languages and disseminated within our professional networks through the multiplier events and the final newsletter.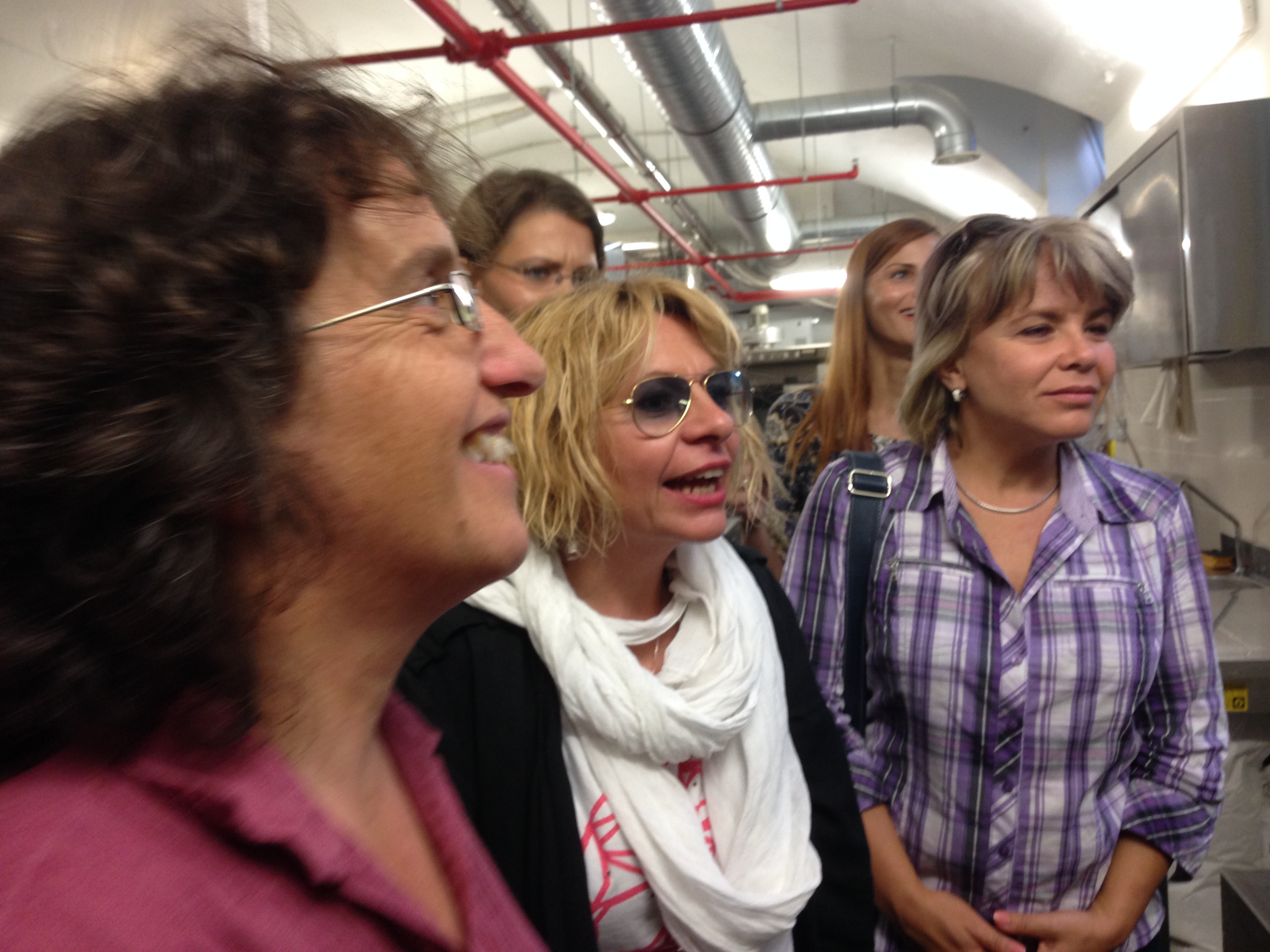 The projec has finished, but at the same time it has opened many doors to new project ideas. We will be happy to share them with you in the near future!