RACE - Robotics and Automation Careers in Engineering

Lifelong Learning Programme, Leonardo da Vinci Partnership, 2011 - 2013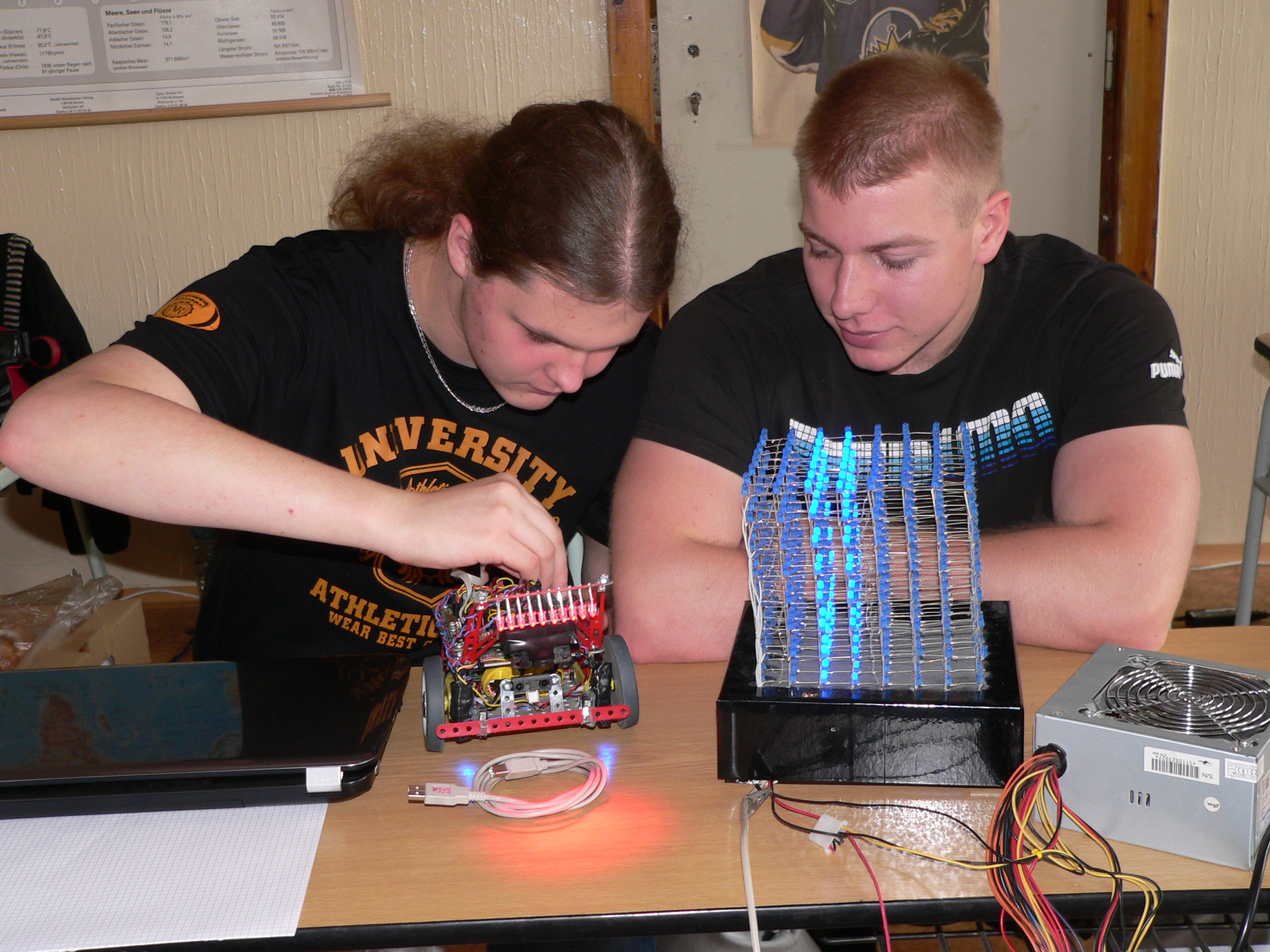 Given the immense scientific, technological and socio-economic development, either in progress or envisaged, which characterizes the present era, particularly globalization and the revolution in information and communication technology, the present project responds to new domains of technology: mechatronics and robotics.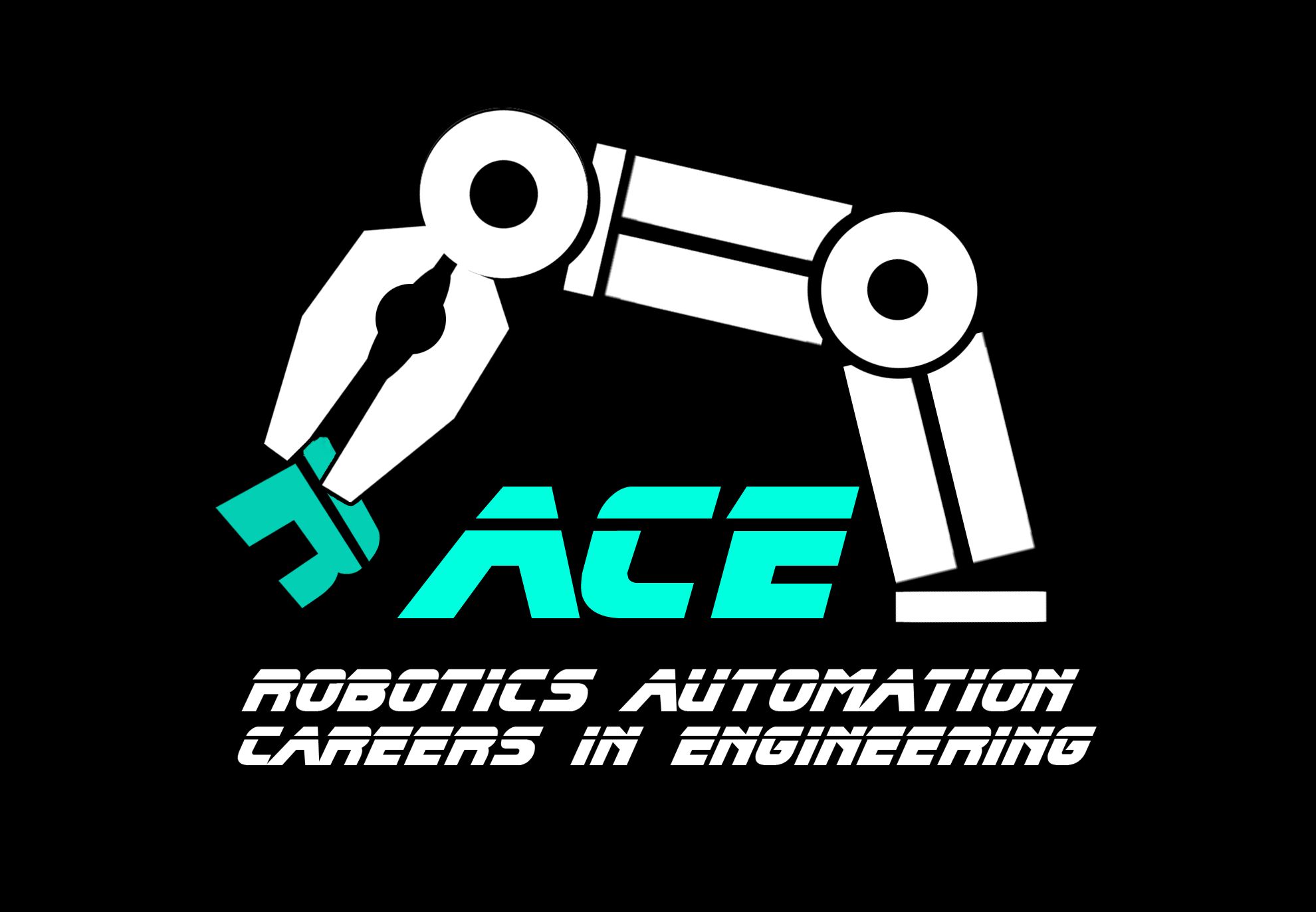 Six partners from six European countries participated in this project: Romania, Italy, Czech Republic, Spain, Portugal, FInland and UK.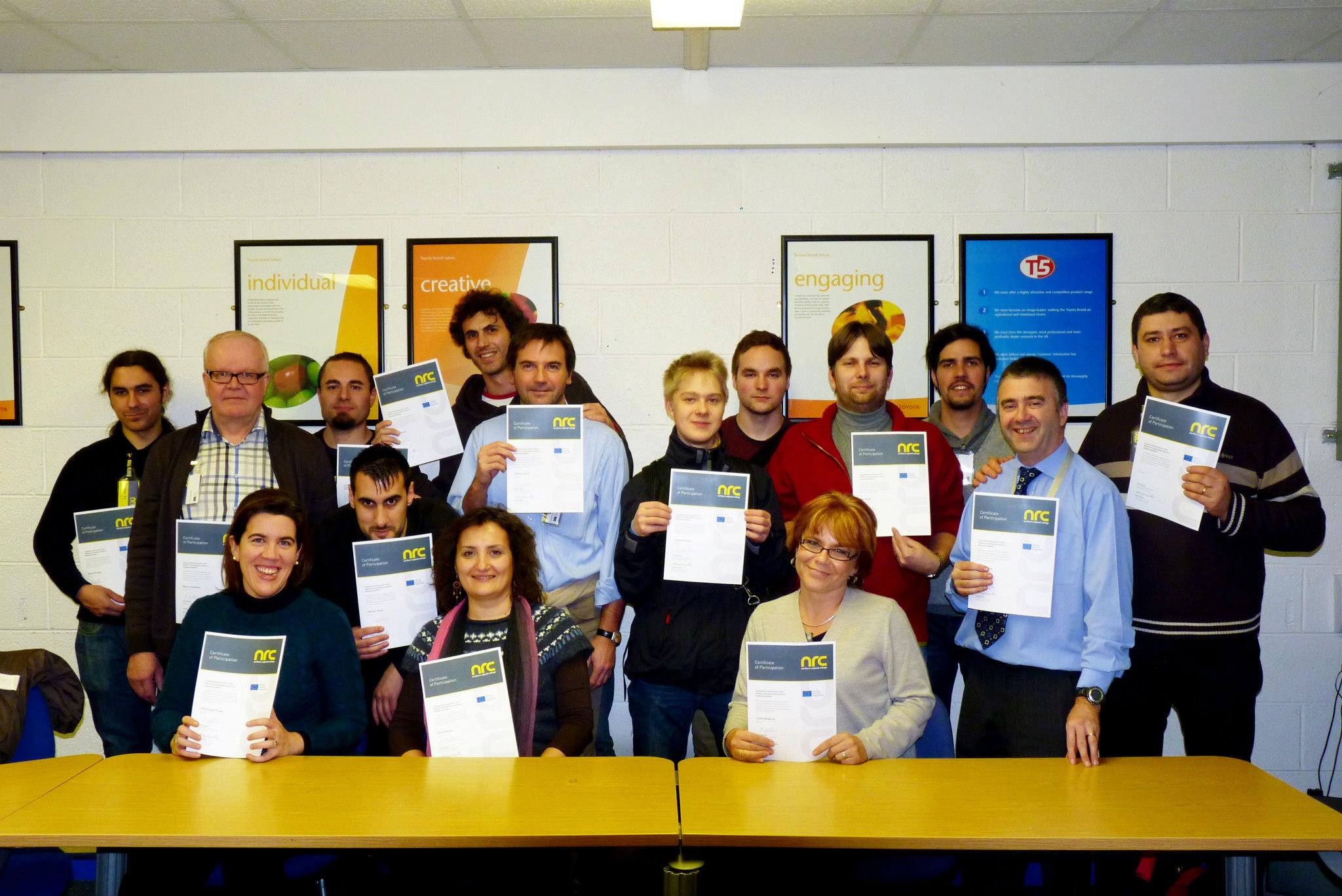 Teachers and students found the common grounds and opportunities to collaborate with people being interested in the same VET field across Europe, to exchange methodologies and good practices approaches, to improve the expertise of teachers and trainers, to form a solid and sustained extra-curricular activity in the field of robotics and, not least, to create specific final outcomes: robotic devices.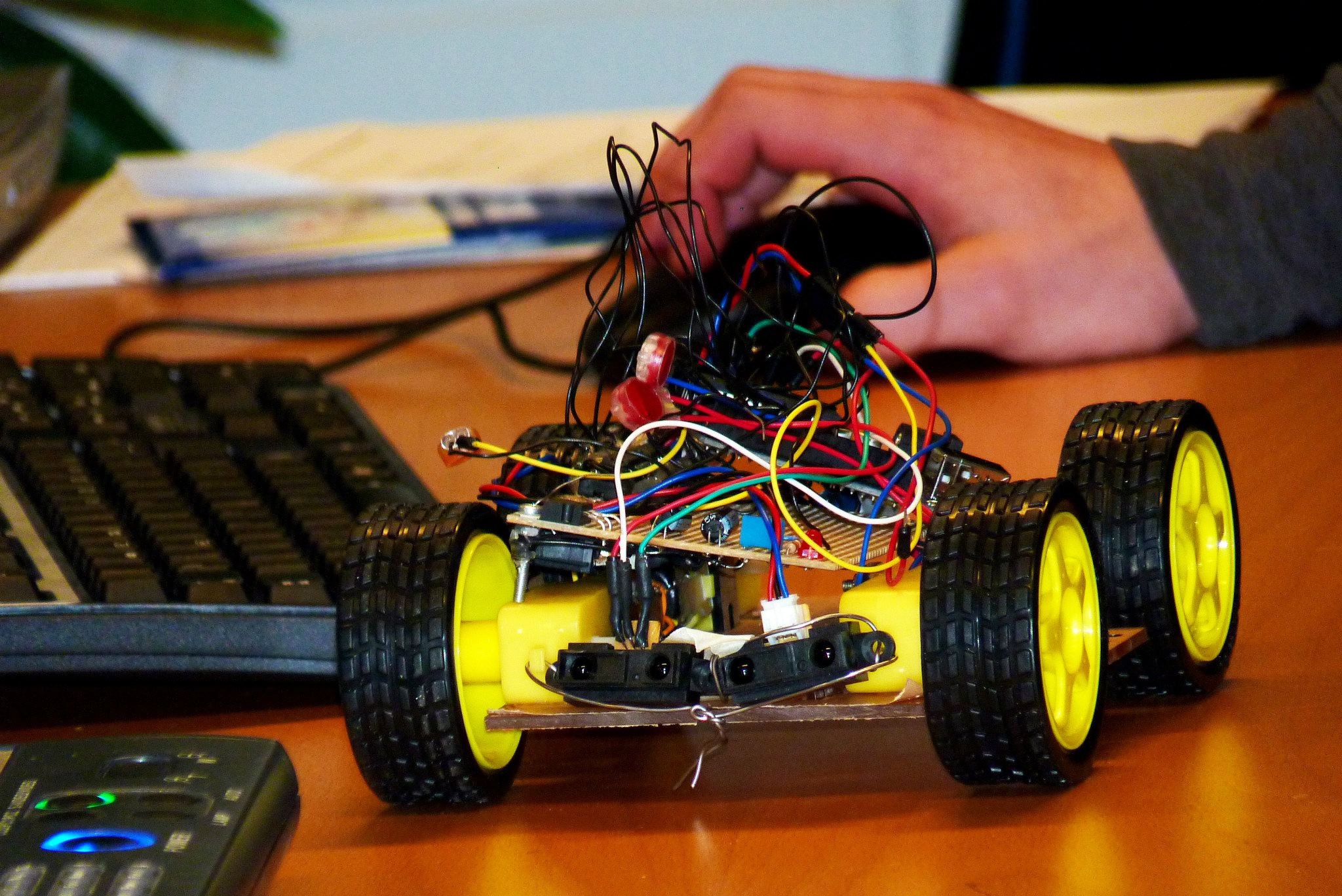 Teachers involved in the project developed a short practical attractive workshops suite on 'How to build your robot'. Within The Robotic Clubs created in every partner institution, students could cultivate creativity and increase technical skills but in the same time had the opportunity to strengthen their interest and motivation for building a career in industries and automation.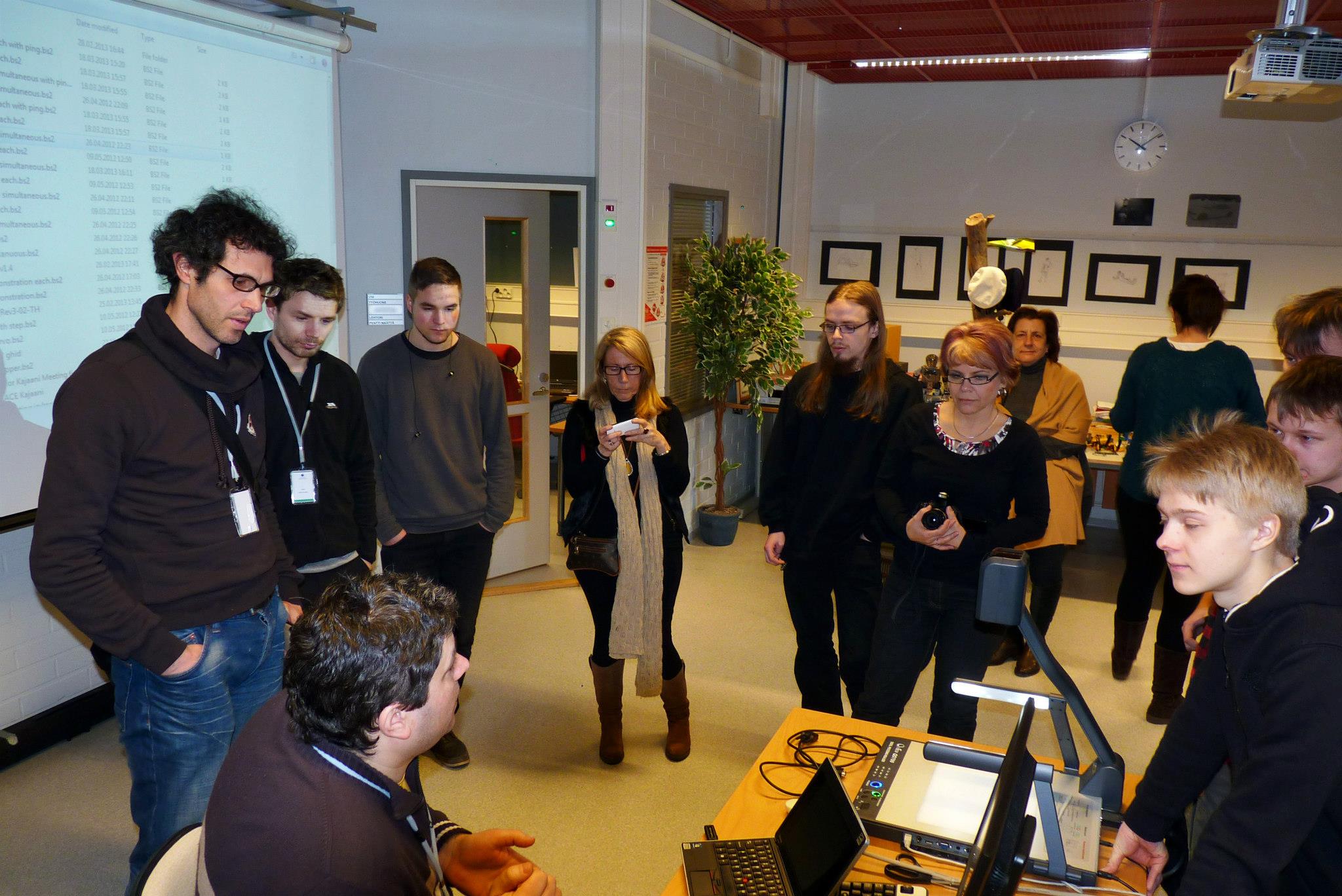 The Robotic Clubs acted in mixed teams - teachers and students working together at local but also international level, sharing progress, big wins and little loses, worries and obstacles, proving beyond a doubt that learning is fun and learning by doing in an essential condition for getting success in VET education.
A joint final 'robots' festival competition celebrated the mutual learning outcomes achieved and enhanced the applications for VET new domains as mechatronics and robotics for students and personal/professional development for VET teachers.
The project acted like a link between education, the world of work and the community as a whole, preparing its participants for lifelong learning by developing the necessary mental tools, technical and entrepreneurial skills and attitudes.