SprED+C - Spreading the Word about Creativity

Lifelong Learning Programme, KA4-Dissemination and Exploitation of Results and Exchange of Good Practices, 2014 - 2016
The project comes from the analysis and envisaged need of coping with 4 key points that education system faces: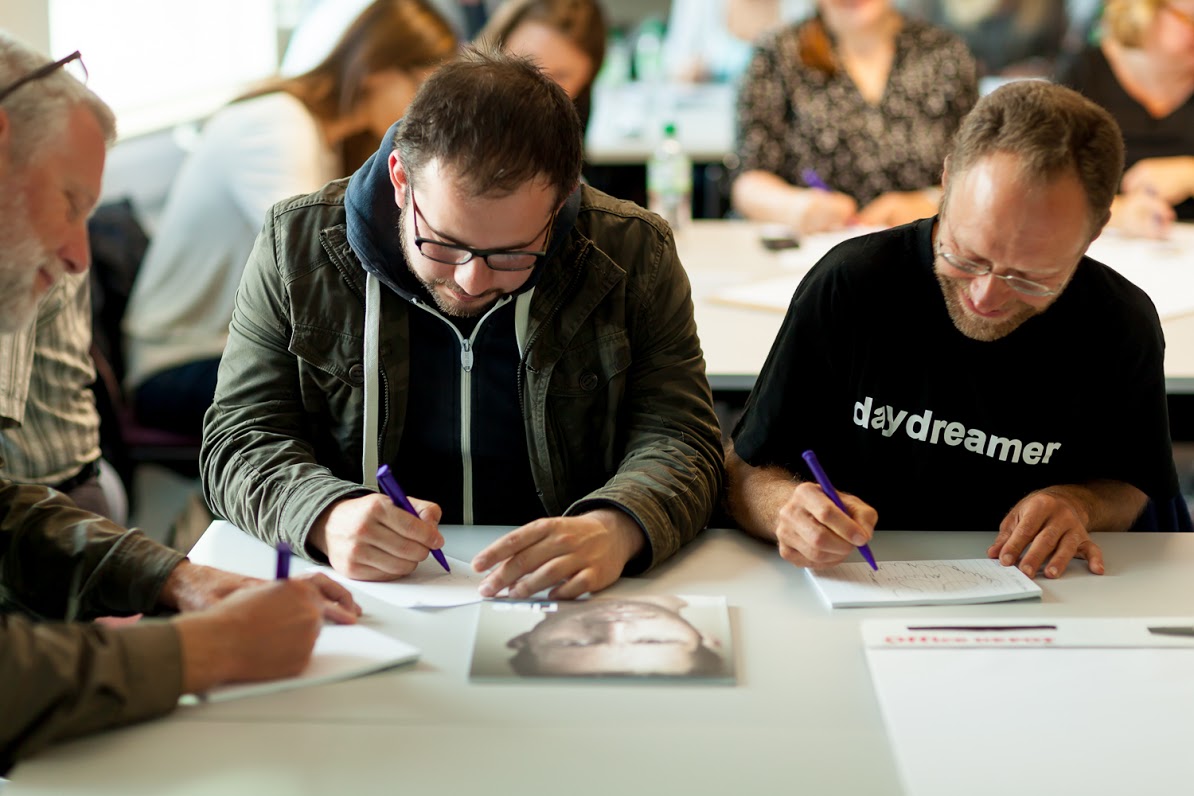 Key point 1:
Existing gap among different stages of educational path
Key point 2:
Lack of structured support to teachers in relation to creative and enterprising skills in education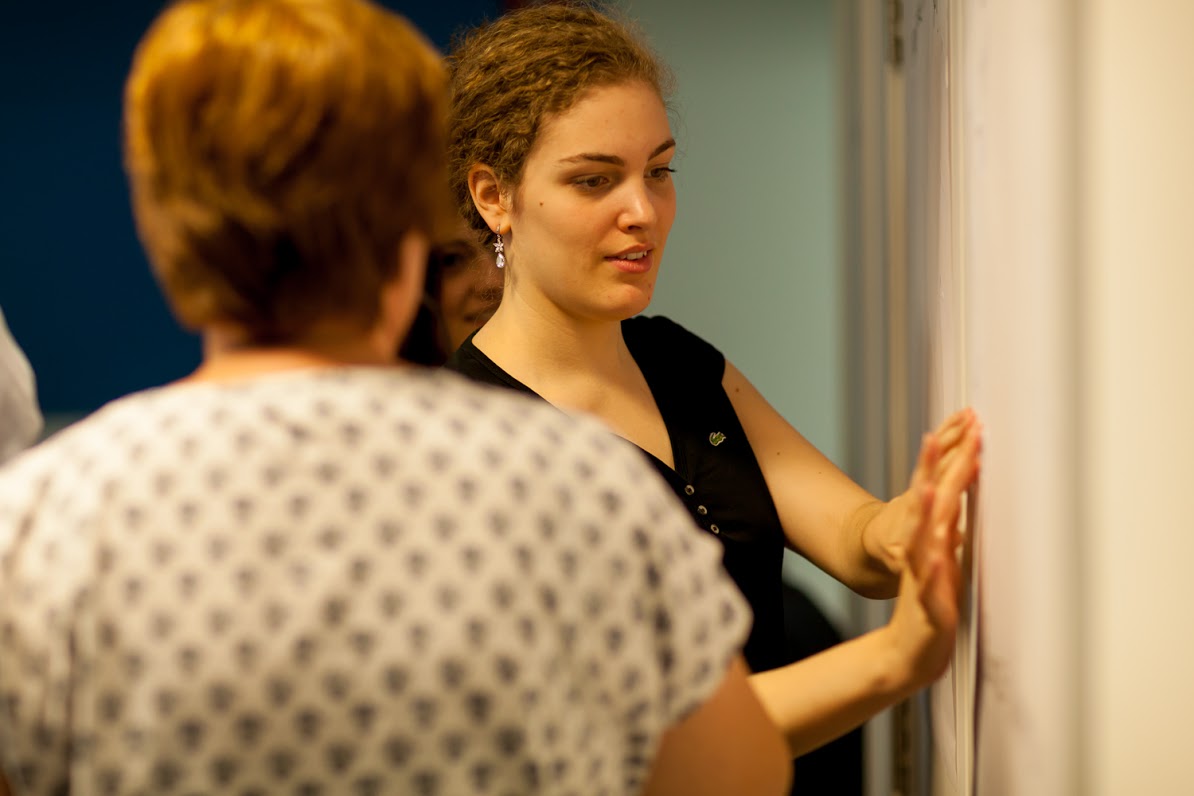 Key point 3:
Overload of information: teachers need more room for expressing the knowledge they already have
Key point 4:
Urgent requirement of students to be prepared for entering the world of work
We have organized 5 Itinerant seminars where EU teachers could meld mutual experiences. Key note speakers from relevant project of City-M inventory have ensured the spread and capitalization of results of 2007-13 period.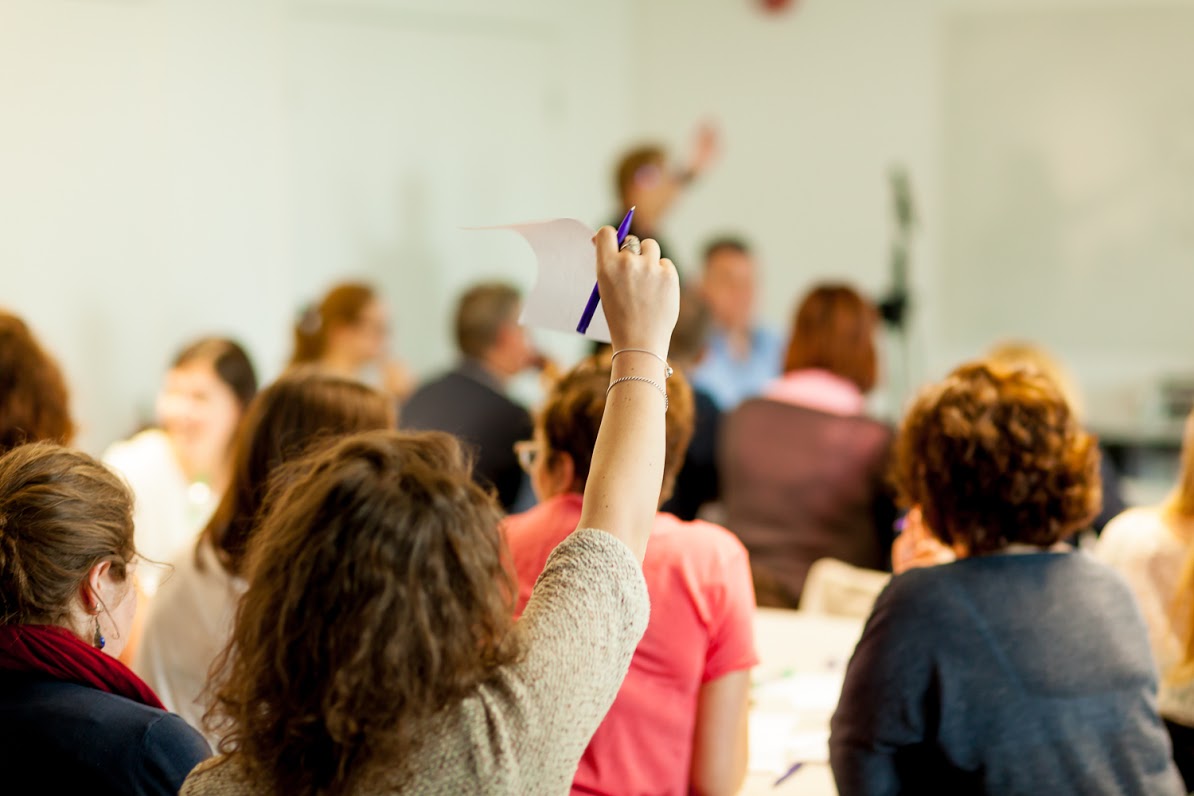 Currently we are creating a Training ToolKIT, including best practices, guidelines and a tutorial tool, offering teachers a background for their creative educational pedagogies.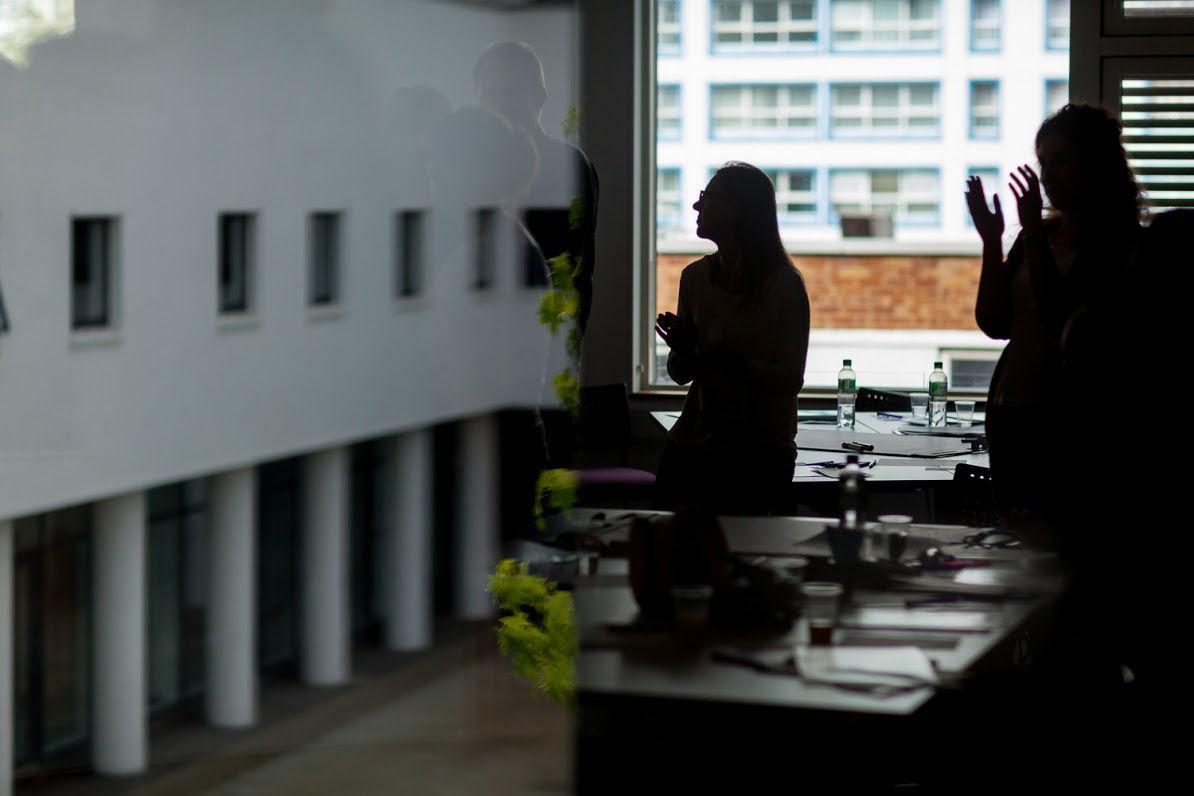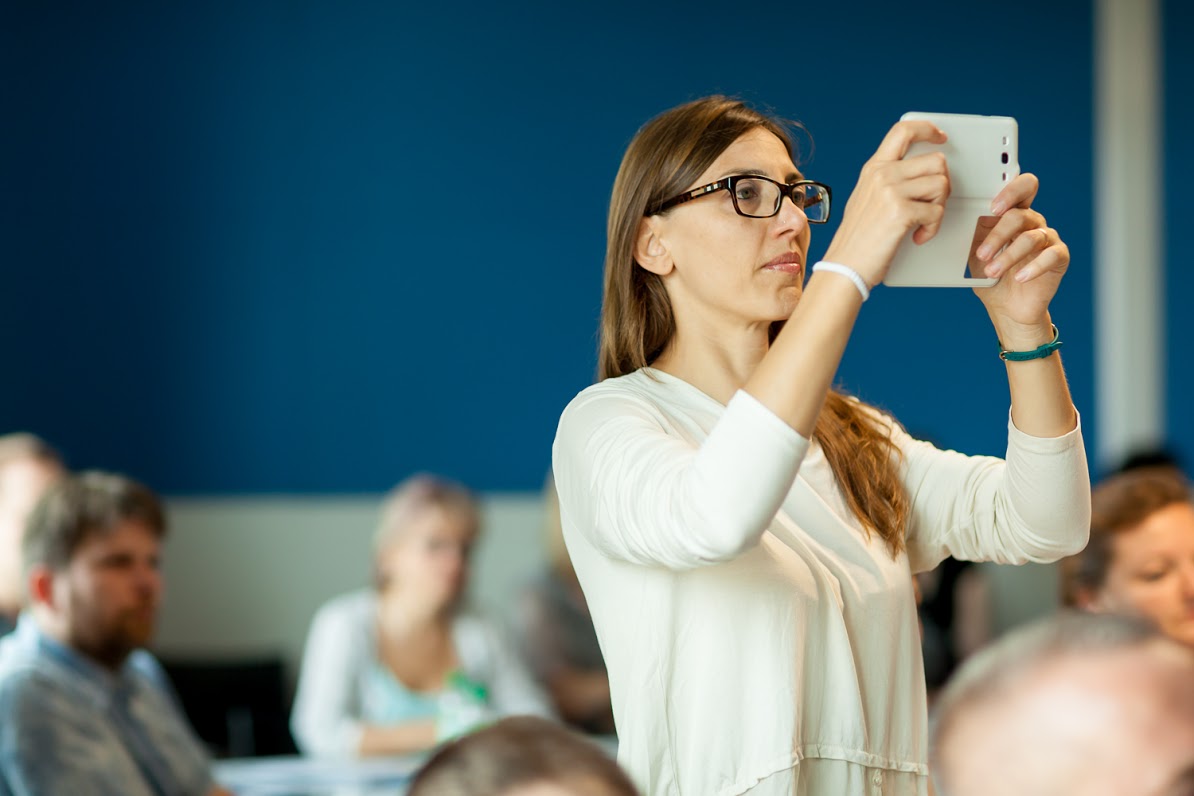 For more information about the project, itinernat seminars and the final outcomes visit our project web site.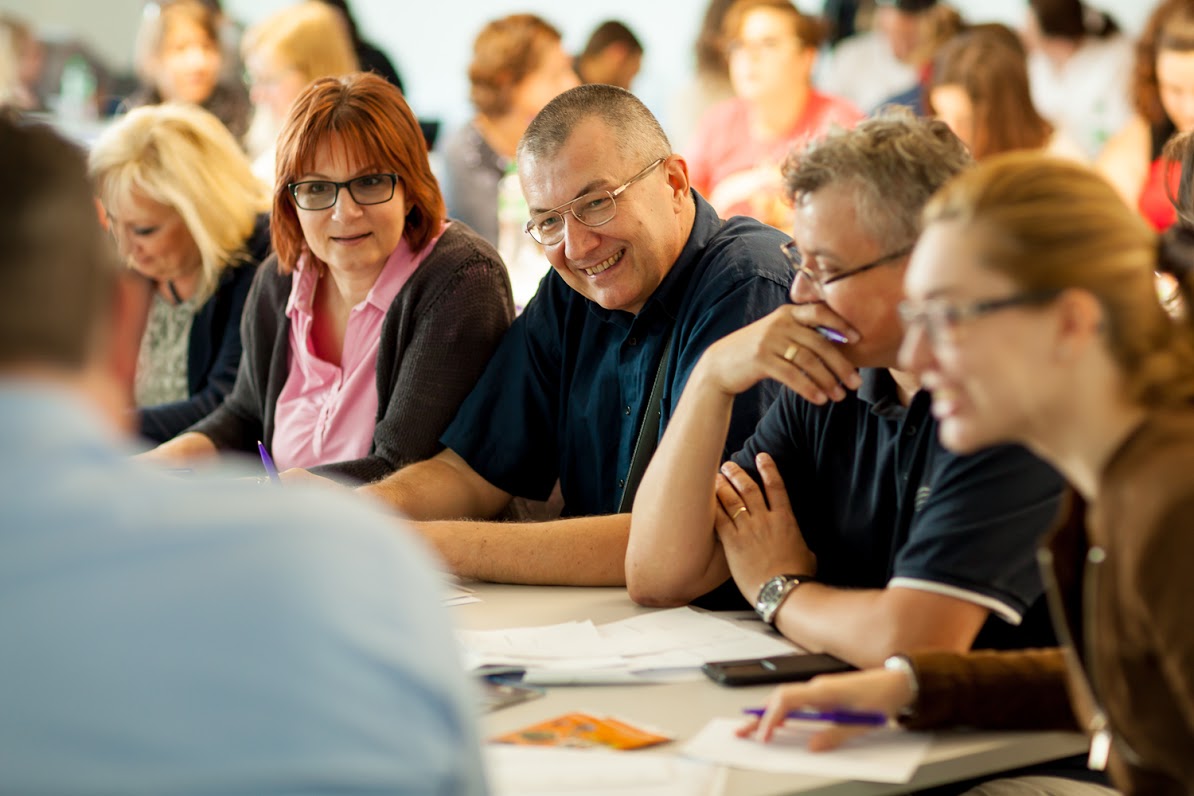 Project partners:
Fondazione Politecnico di Milano, Italy
Satean, Romania
Junor Achievement, Slovakia
University of Portsmouth, UK
ProEduca o.s., Czech Republic